Let's Build our Relationship
16 years experience in the construction industry, performing construction management and general contractor roles. Experienced in construction, renovation, and cost estimating within commercial and residential environments. Recognized for well-developed project management skills, including the use of computer technology to track job progress, control project costs, and schedule operational tasks that enable project completion on time and under budget. Consistently deliver quality and excellence in workmanship. Excellent safety record.  We have a strong record hiring minority-owned businesses.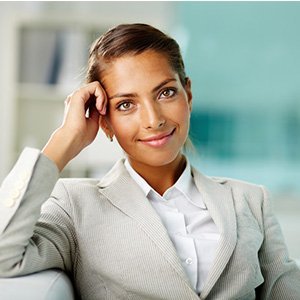 Marshall's experience with a wide verity of facility types, clients, budgets, project sizes, construction materials and building systems have given Marshall a one of a kind unique and broad design, development and project experience. This experience has included Office Buildings: 6,000 SF to 125,000 SF. Structured Parking: 75,000 SF to 175,000 SF. Manufacturing and Warehousing facilities: 18,000 SF to 160,000 SF. Retail Centers: 4,000 SF to 175,000 SF. Multi – Family Residential Buildings: 6 Units to 276 Units. Single-Family Residential: 2,400 SF to 4,200 SF. Medical Facilities: 11,000 SF to 78,000 SF. Medical Interiors: 1,100 SF to 35.000 SF. Retail Interiors: 1,200 SF to 12,000 SF. And Corporate Interiors: 2,000 SF to 500,000 SF. These different facility types and budgets required many different types of construction solutions. These construction types and materials have include: steel, pre-engineered steel, light weight metal framing, poured in place concrete, pre-cast concrete, tilt-up concrete, concrete masonry units, wood, pre-engineered wood trusses and beams, brick, metal panels and numerous other construction materials. Marshall's uncanny ability to quickly master different construction materials and building systems has enabled Marshall to create and develop lasting unique spaces appropriate for its use on schedule and within budget.
Marshall's commitment to quality, client-centered project delivery, attention to detail, efficiency, economy and engineering innovations and track record for delivering timely projects within budget are among the hallmarks of the facilities developed and designed by Marshall Reid. Marshall's unique talent in value engineering allows his projects and developments to achieve their goals in budget and on schedule.
Want to work with us or just an internship?
Are you interested in working on a team and learning these valuable life skills?  If so drop us a line.