When you build a home, you want that home to be healthy for everyone who enters it. The easiest way to do this is to include a system air filtration system that will help bring fresh air into the home....
More Details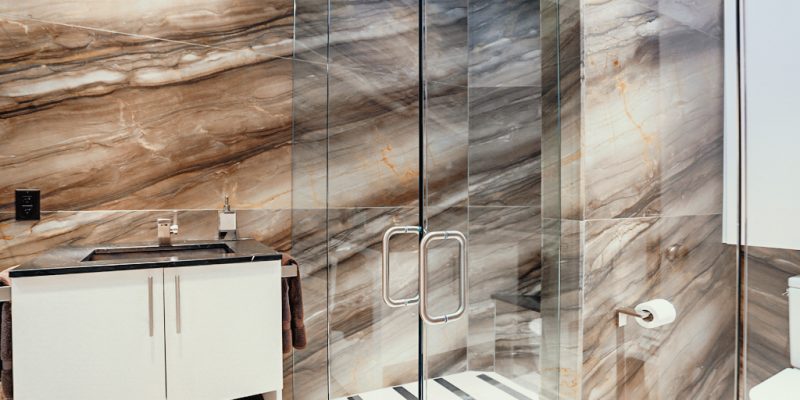 Do you provide free estimates? Free estimates and the design bid, build system is a broken system. We are not interested in working for clients who are shopping for our services or keeping their preferred contractor in check. Furthermore, no...
More Details
There are many misconceptions surrounding passive home design. When most people hear the term, images of eccentric architecture and energy-saving techniques that are as much an eyesore as they are impractical spring to mind. Giant black barrels filled with water...
More Details